Tell your Story – Lyn
Lyn shares her ostomy surgery story during her portrait session.
I have been really lucky to shoot some inspirational women lately, and I want to bring their stories to you.
Everyone has a story (whether they believe it or not) and I really believe in recording these stories for future generations
Some of you may have followed Geoff's story about Ulcerative Colitis and subsequent emergency surgery to remove his colon which resulted in a temporary ileostomy.
There has been a lot more publicity lately regarding ostomates, with photos of aspiring models and medal winning body builders hitting feel good sites like Huffington Post and Buzzfeed. Although there is much more awareness lately, there is still a negative stigma attached to having an ostomy.
It's important to remember that for some people an ostomy dramatically improves their quality of life and there is not a lot that you can't do with an ostomy.
Still after seeing how such a major surgery affected Geoff and his self esteem, I reached out to Ostomy Toronto to offer complimentary photoshoots to some of their members.
This session was with Lyn, and she shares her story;
I became an ostomate in my thirties as a result of rectal cancer which came out of the blue.  This was very hard to take as I was healthy and the mother of three small children, and only recently I learned I have a genetic disease.
My family and friends were wonderful. Still it was hard to take but today I feel lucky I had something they could cut out and I have raised my children.  The children learnt a lot too.  All three of mine helped because mom could hardly stand up. They are amazingly competent adults.
On the positive side I think of myself as lucky getting something that could be cut out.  I feel like the roses in my garden which I tend, prune them and they do b etter.  The doctors severely pruned me with several surgeries and I am enjoying life.  I work, help my children and travel a bit.
To find out more information regarding support you can visit Ostomy Toronto or Uncover Ostomy, a resource devoted to positive discussion around ostomy awareness.
More posts like this here
I worked with Debbie and her husband, where we unintentionally end up recreating a wedding portrait. I have been working on defining my ideal client and who it is I…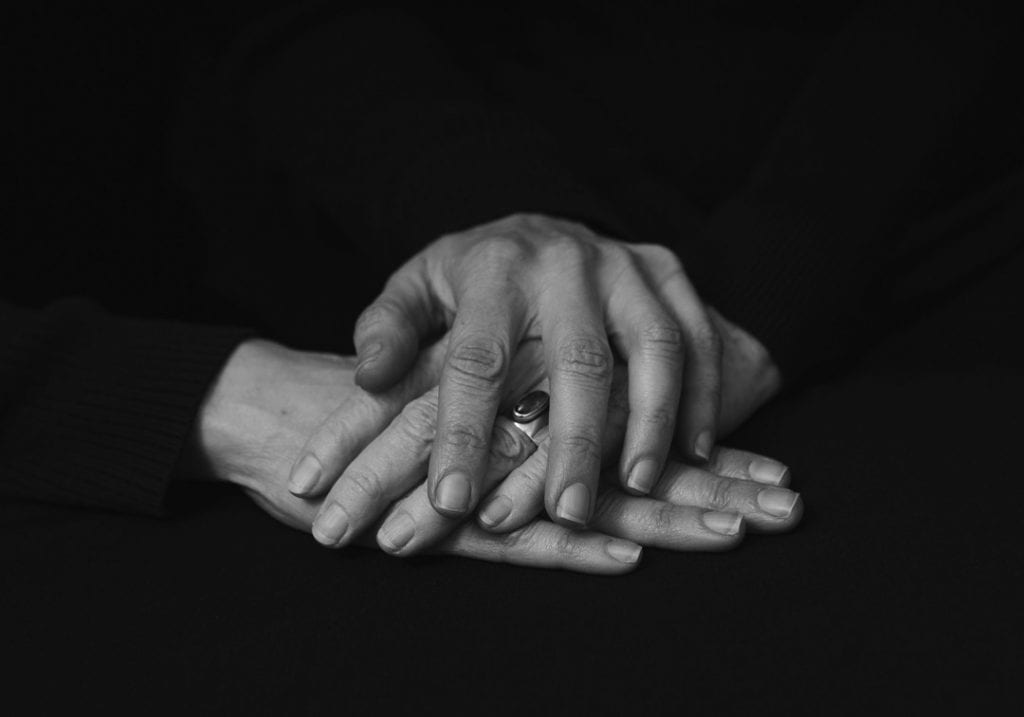 Just before I left Toronto, I met a beautiful new client Ruth. She had come in for a shoot to update her head shots for her coaching business, and mentioned…
Vancouver contemporary portrait photographer